Massimo is going on 8 months. Sometimes he seems like such a big boy already.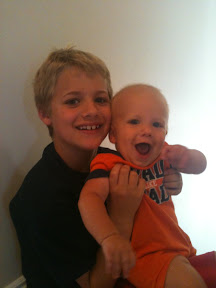 He communicates so well without words and when he's happy he crawls around discovering what he can. I found a screw in his mouth today and he ate a leaf two days ago.
He is pulling himself up on everything and everyone. He crawls with one knee up usually but both knees and feet are looking raw these days.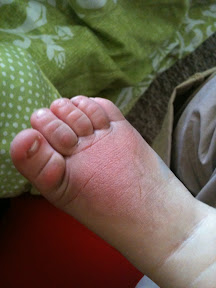 Massi is getting used to catnaps in the car to keep him going since he often has to miss his naptime. Usually he wakes up when I take him out of his carseat.
But sometimes he's too tuckered out and needs to sleep a little longer.
- via Paige's iPhone